Honorary Way Ceremony
September 27, 2018 @ 10:00 am

-

11:00 am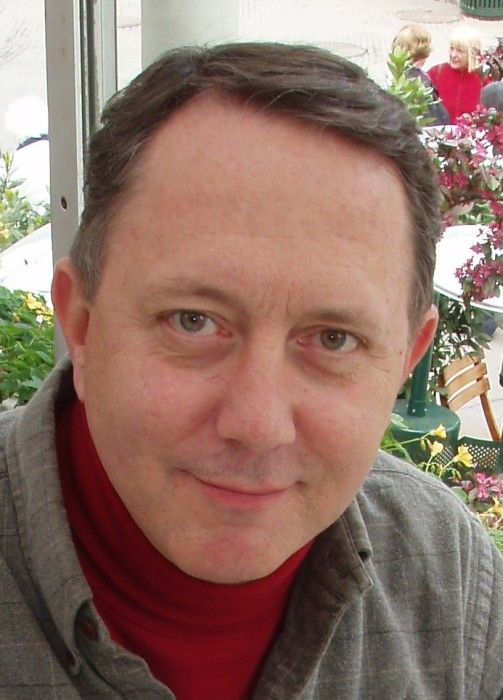 HONORARY WAY
Presented by the
Ravenna Area Chamber of Commerce
and the
City of Ravenna
You are INVITED!!!
To attend the naming ceremony for Honorary Way in honor of
Jack W. Schafer
Thursday, September 27 at 10:00 am.
The site for Honorary Way is at the flower bed on the corner of Main St. and Park Way, in front of the County's courtyard.
What is Honorary Way?
Honorary Way is a means to publicly and temporarily honor distinguished citizens and good Samaritans for their achievements by ceremonially renaming a street after that individual. The names of the honorees will hang from a decorative post at the center of the bed.
We hope to see you there!
Please RSVP by
Monday, September 24th 2018.
[email protected]
or call 330-296-3886